Join the Live Chat Factory Community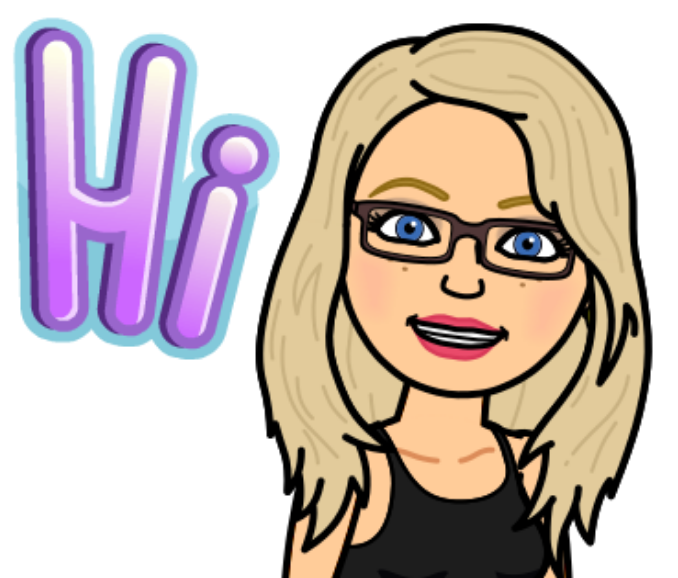 Hello, my name is Karen Levett. I am really excited to be launching the Live Chat Factory.
Gives me the chance to share my passion for great customer service. I have had years of experience in delivering exceptional customer care, which means, I know we can contribute to your business.
The seeds of the Live Chat Factory, came from my time supporting the development of the Which? Consumer Organisations Live Chat Model. It became very successful and was really interesting. I enjoyed understanding what did and did not work with website visitors. It really brought home to me the benefits of Live Chat, engaging, selling and serving.
I absolutely believe it is a great channel for your customers to communicate.
I understand the importance of connecting, and, promoting your brand. Our aim is to surpass your expectations. We will work for you, with you.